2017 Petroleum History Symposium
---
July 13-15, Findlay, Ohio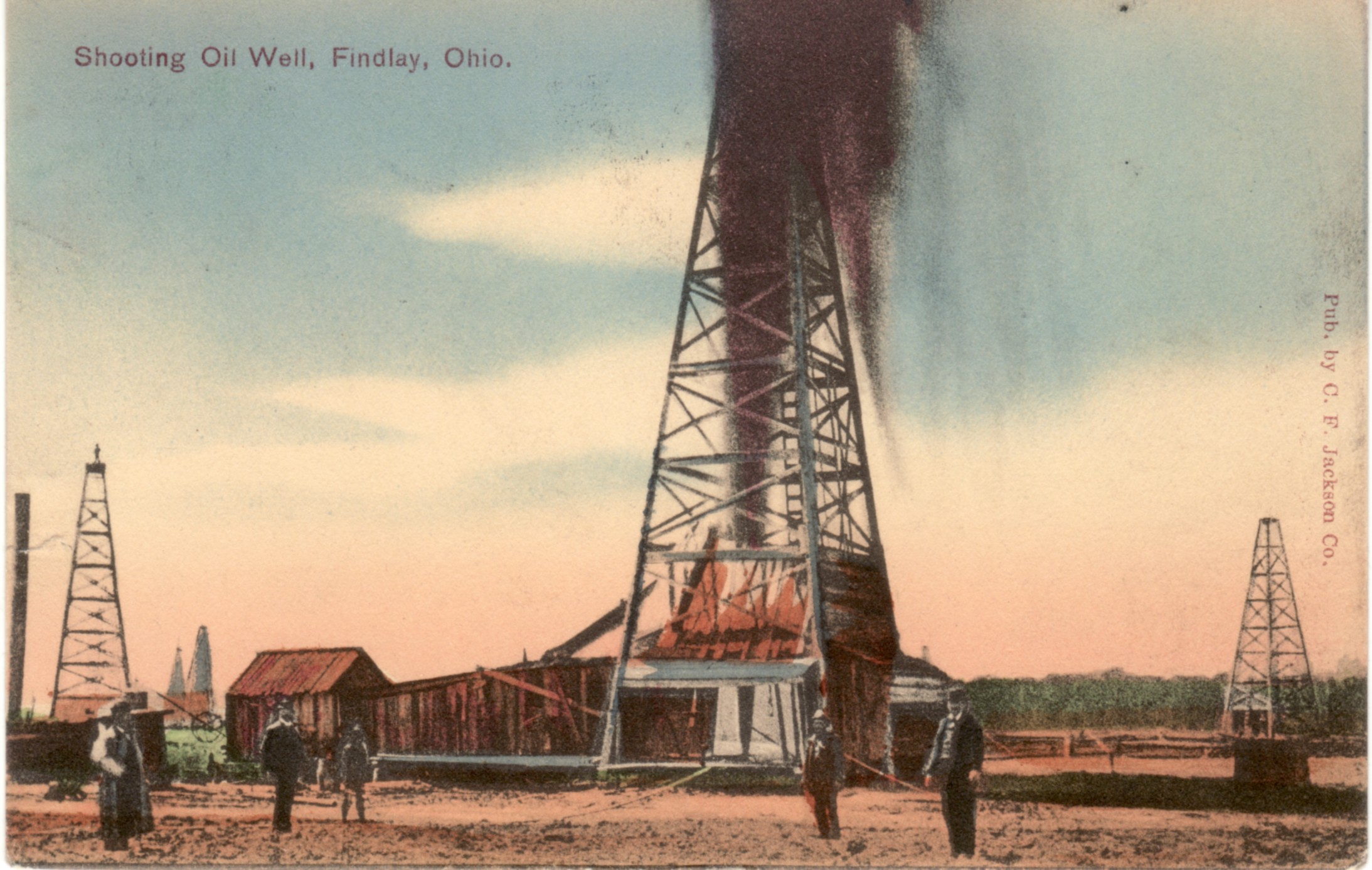 130 Year Oil & Gas Celebration (1887-2017)
Oral and Poster Presentations
Usually each oral paper runs about 30 minutes total, with questions. Depending on the paper, we sometimes extend that time limit. Although we try to focus on the area where the meeting is being held, we do welcome papers on any related topic regardless of its geography.
Please consider submitting an abstract for the Findlay Symposium.
The Petroleum History Institute also encourages the authors to prepare and submit their papers for our annual issue of the PHI journal, Oil-Industry History; currently publishing Volume 17. This is the only peer-reviewed professional journal devoted exclusively to the history of the international oil and gas industry – upstream, midstream and downstream topics are included. This website also has more information about the journal.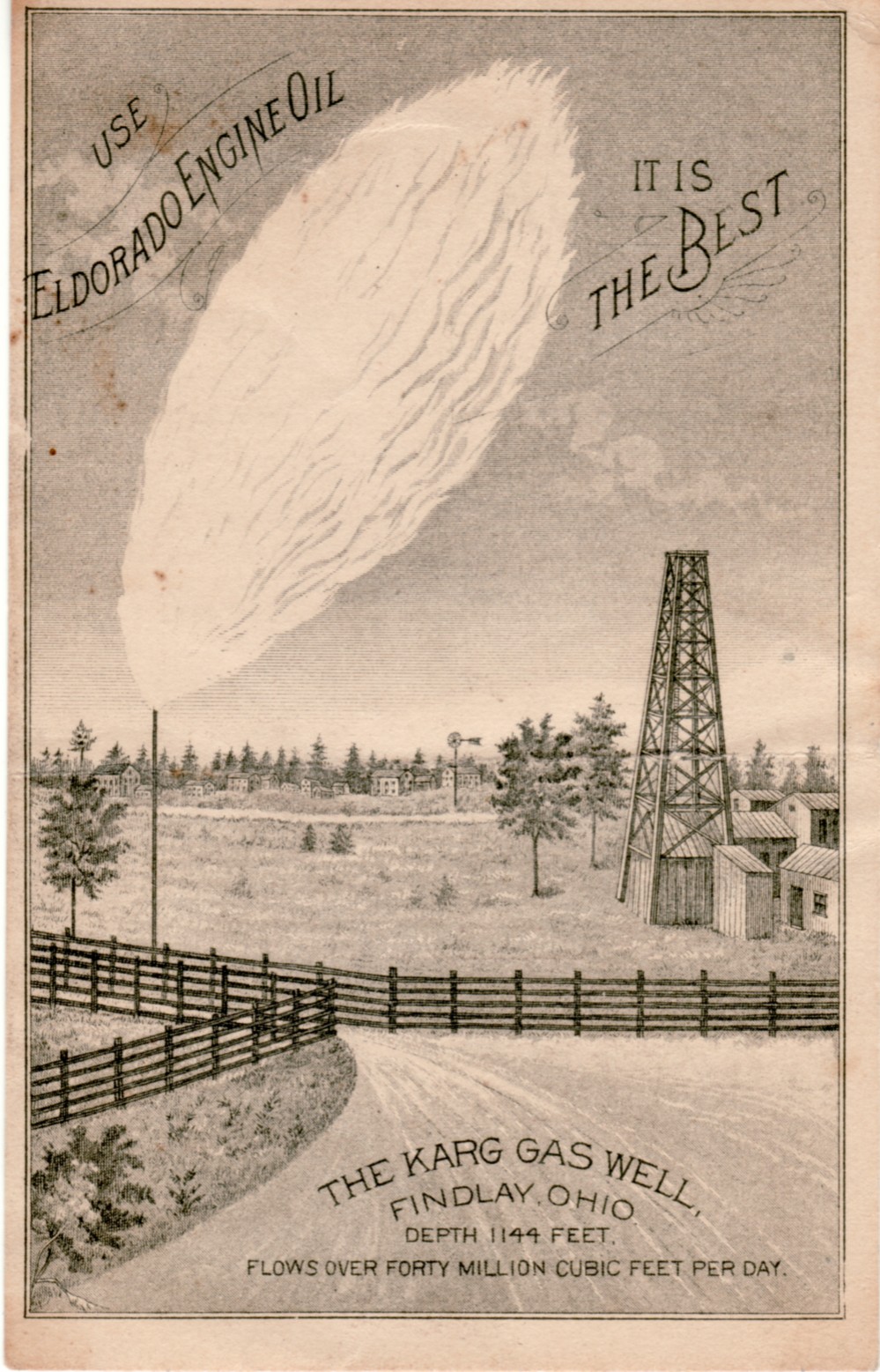 Thursday
July 13, 2017
EVENING RECEPTION
Hancock Historical Museum – Findlay
Friday
July 14, 2017
PRESENTATIONS – ORAL AND POSTER
Armes Event Hall – Marathon Center for the Performing Arts – Findlay